You can only gain access to certain items and special pricing if you have logged in. Login Now.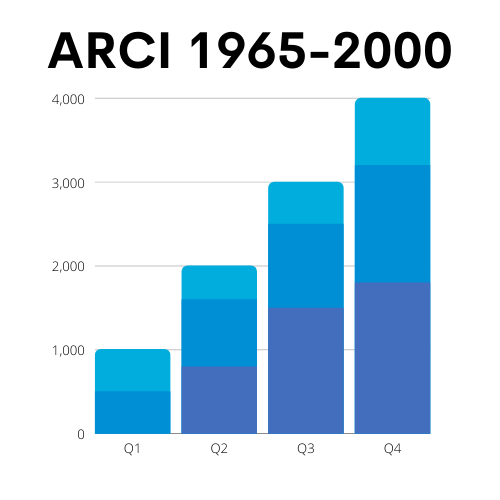 ARCI Freight Railcar Orders, Deliveries, & Backlog (1965-2000)
American Railway Car Institute
Format:
Electronic (digital download/no shipping)
Non-Members - $5,000.00
Members - $2,500.00

Description:
The American Railway Car Institute (ARCI) Committee of RSI has compiled data on freight railcar orders, deliveries, and backlog for every year going back to 1965. Our data for this period is broken down by car type, including box cars, covered hoppers, open-top hoppers, gondolas, flat cars, and tank cars. Quarterly data is not available for this period. Access to the data set is contingent upon the signing of a license agreement with RSI.
Product Details: